Hope for the best and plan for the worst is the mantra replaying worldwide as the concern of Coronavirus (COVID-19) spreads. Whether you are worried or not, it's a serious concern for many Charlotte businesses where Smarter Systems is headquartered. Just this week, we had planned to attend a networking event which was canceled due to health concerns. With each passing day we hear of clients and friends with new business travel restrictions or mandates to work remotely if possible.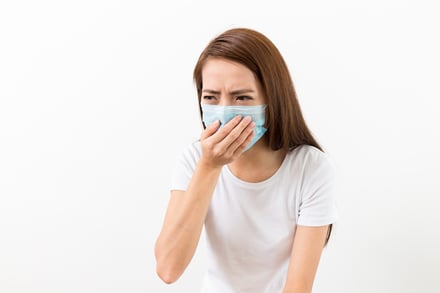 The Centers for Disease Control and Prevention is encouraging remote work. The CDC recommends implementing these strategies:
Actively encourage sick employees to stay home
Separate sick employees
Emphasize hand hygiene
Perform regular workplace cleanings
With an emphasis on encouraging sick employees to stay away from the office, it warrants asking, is your company prepared? Don't forget we're still at the height of Influenza (flu) season too. Are your sick policies inclusive of those who may need to quarantine or care for sick kids and family members? Are daily tasks achievable with those who need to work away from the office? Do you have video conferencing ability?
Video Conferencing
According to Barco, half of all meetings (53%) today already include remote participants. And this number is more than likely to increase. With 88% of people preferring to use video conferencing, it's important to include remote workers in that way. We find that simple to use, soft conferencing solutions (Zoom, Skype for Business, Microsoft Teams) are helping to avoid workflow interruptions at many organizations.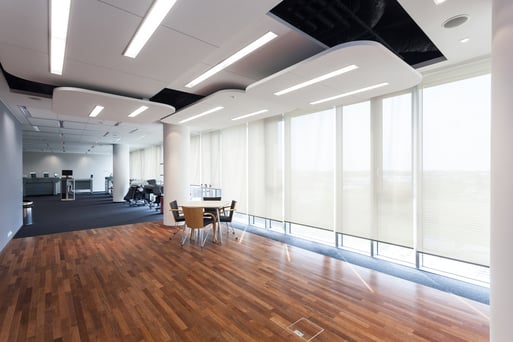 Smarter Systems has two simple actions you can take today to make sure you can continue to work efficiently with remote employees should they be required to work from home.
Invest in a good webcam for your remote employees and your conference room
Make sure you have a reliable conferencing software like Zoom
Unfortunately, many are playing catch up with their audiovisual technology right now. And even if you have implemented collaboration technology you may not be capitalizing on the full benefits. Your AV technology is such an integral part of your business especially when faced with worldwide health concerns that threaten the well-being of your employees. To continue to get work done, you must have a technology strategy. Don't overthink it. We can help make it simple and cost effective. Click here to receive a call from one of our AV technology experts.