What Do I Get With JUMPSTART ROOMS?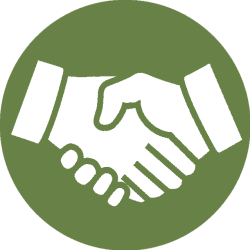 Turnkey A/V Conferencing Solution
Smarter Systems carries dozens of solutions for reliable and easy to use conferencing, display, video, and audio technologies.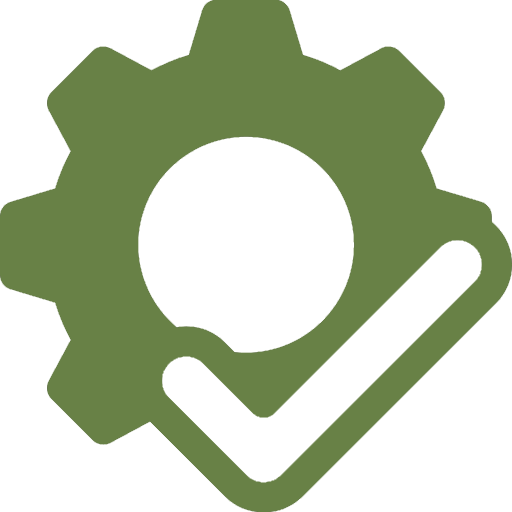 Professional Installation
We offer professional, soluble service from our certified technician staff.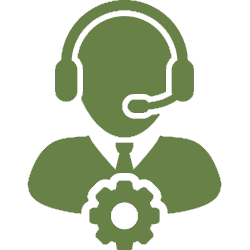 Concierge Technical Support
Have a problem after we've installed? We offer lifetime on site service and remote troubleshooting.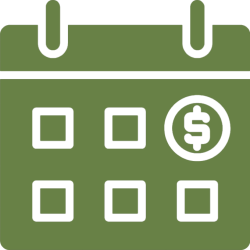 Affordable Monthly Subscription
Pay as little as $50/month for your Jumpstart Room package.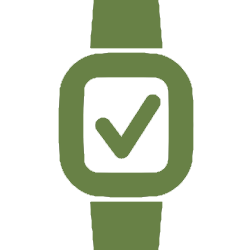 Flexible Designs
Never worry about obsolescence - upgrade your tech any time for free!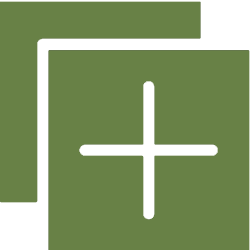 Add-on Options
Choose from multiple additions such as room scheduling, A/V furniture, control systems, and more!