What is The MEET?
Are
you
seeking
the
absolute
best
in
conf
eren
cing
systems
?
Well
,
look
no
further
than
THE
ME
ET
.
Imagine the most convenient, user-friendly system you can. THE MEET
offers
utmost
convenience by allowing you to join or start virtual meetings with one
click
of
a
button
. Using a dedicated, independently run system, you can
present content, virtually conference, and more in a hassle-free, easy to use manner. While also including the 4K display found in every JUMPSTART ROOM, THE MEET includes a premium video bar and touch panel control system.
To
put
it
simply
;
if
what
you
need
truly
stands
as
revolutionary
conference
tech
-
THE MEET
nails
it down
by providing you innovative
excellence in day-to-day collaboration
.
What You Get With THE MEET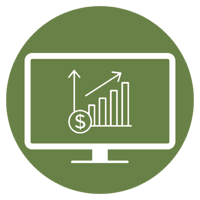 Commercial 4K Quality Display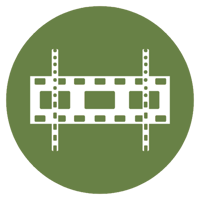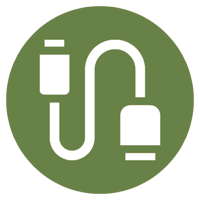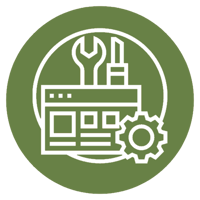 Professional Installation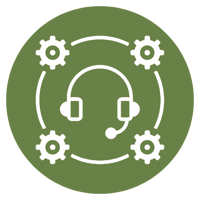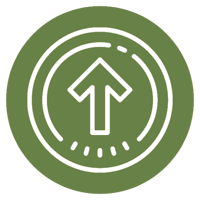 Solution Replacement Guarantee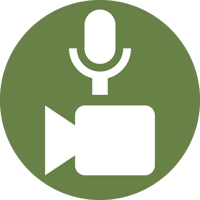 Premium Camera and Microphone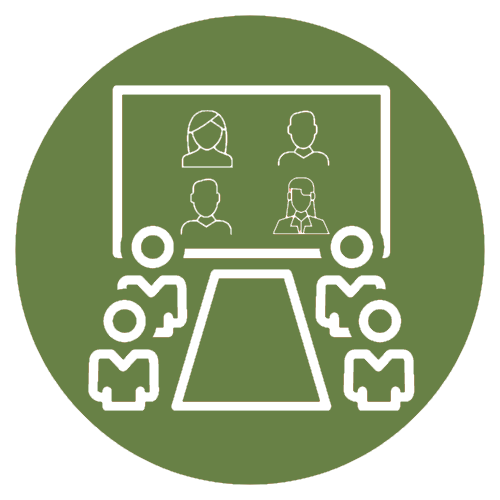 Pricing Includes - Turnkey technology, professional installation, concierge technical support and solution replacement guarantee for 60 months. Within the 60-month contract you can opt to change bundles with no penalty and receive a new 60-month agreement for the new JUMPSTART ROOMS Bundle. Applicants subject to credit check. Price could change based on location.