Smarter Systems AV Integration Services
AV Design & Engineering
Our systems engineers engage with clients daily to listen to your needs and assess your space. We drill down to the best audio-video options for your use case, and partner with the highest quality equipment manufacturers to create a solution that fits your needs. The members of our design engineering team hold the highest industry certifications and together have over more than 35 years of experience in the AV industry.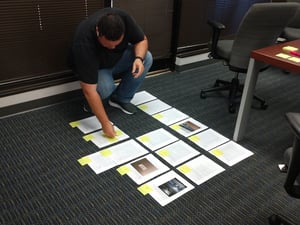 AV Installation and Implementation
Our field project managers and technicians incorporate excellence into everything they do. They execute on the plans laid out by our design and engineering team to ensure the best outcome for your integrated experience, giving attention to every detail. We are an APEx designated integrator, which means our team leverages audiovisual expertise to manage the pre-construction planning, infrastructure cable path flow, component installation, and commissioning phases of a project. It's what we call the Smarter Systems Strategy. We blend functionality and aesthetics to create seamless easy-to-use audio and video systems.

Our technicians conduct extensive testing on each component of your newly installed system to ensure it is operating optimally. Once testing is complete in the room, we schedule a walk-through with the client to orientate them with the new system.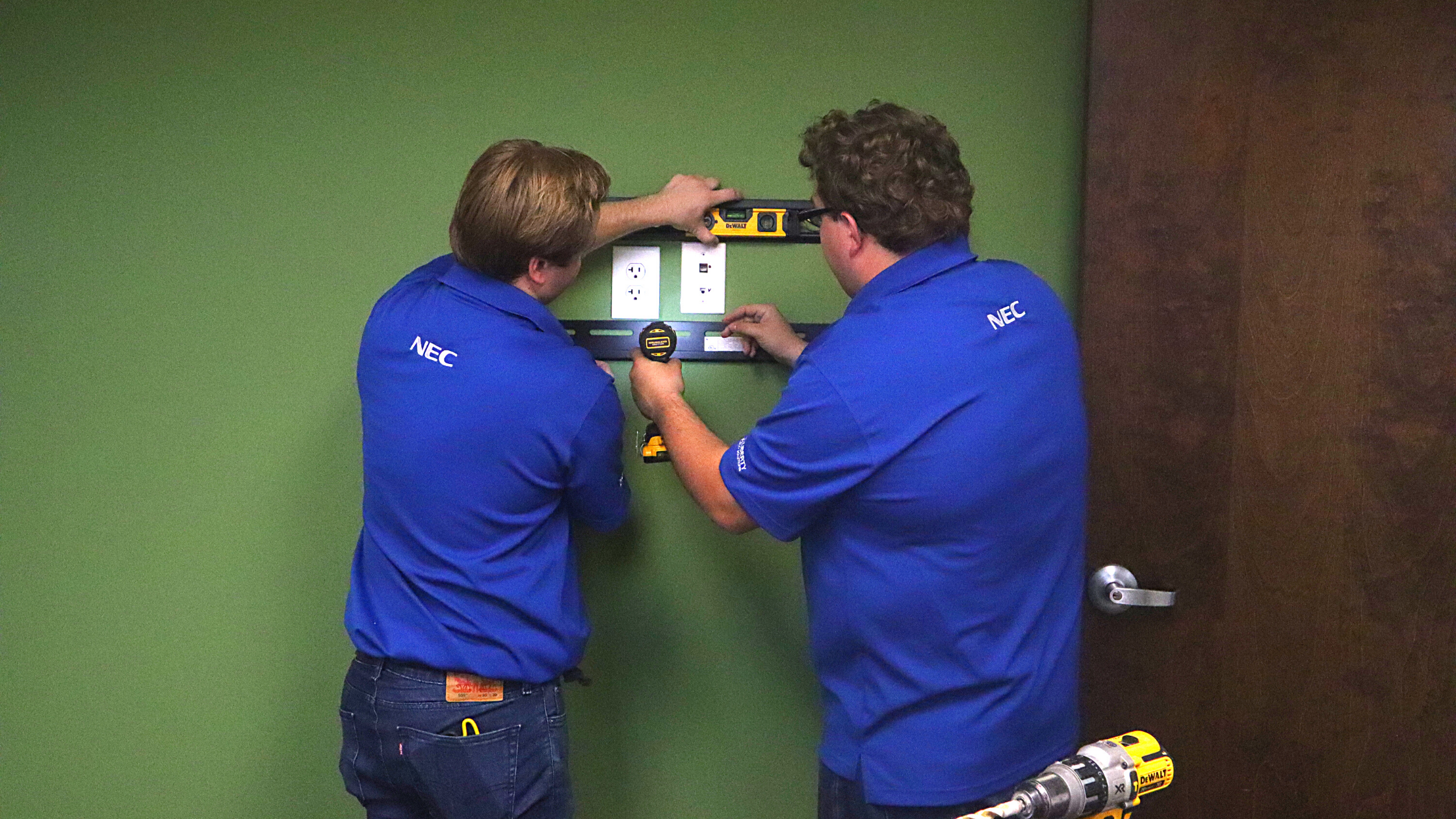 AV Programming
Our team of expert programmers works with the end-users and design engineering teams to understand the functionality of a custom audio-video system. We build a Programming Scope of Work into the standard scope to integrate system designs into a simple, functional workspace. Our user interface designs ensure the end-user can navigate the meeting space technology with ease no matter how complex the capabilities.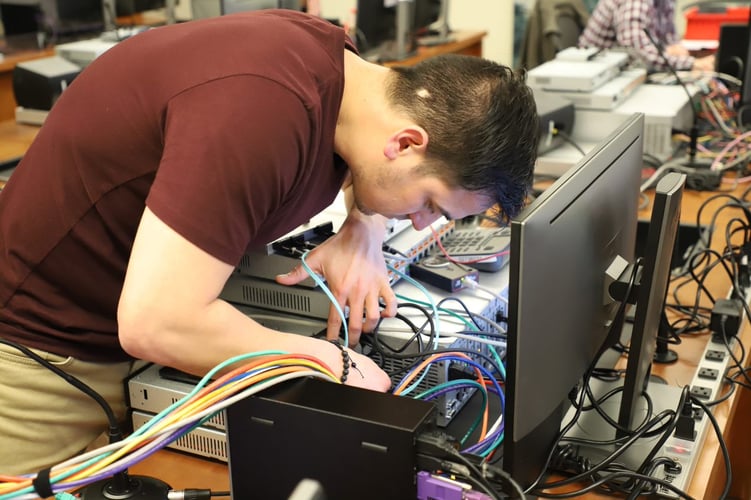 AV Training and Consulting
Our professional training solutions include working with your end-users to ensure the full functionality of the systems we provide. From orientation to deep dive use case development, our team can help customize a training plan to your needs.
Sometimes our design and engineering team will engage with clients that aren't currently in a design-build phase but wanting to create AV standards to be used throughout the organization, across all campuses and offices. These engagements usually involve a broad assessment of your room types and a deep needs assessment with your end-users. We work with your teams to identify common design types and develop a book of standard room systems and definitions that can be used as a catalog throughout your organization for easy implementation as needed.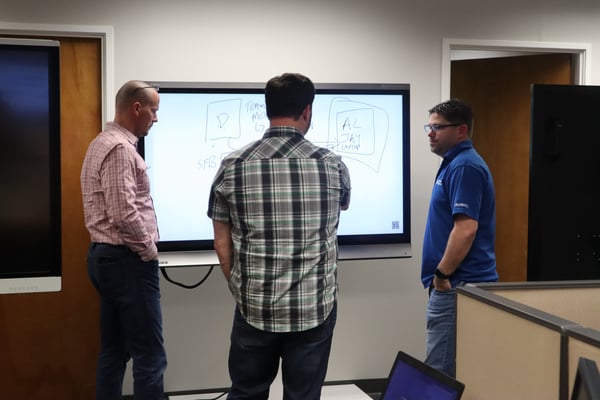 AV Service and Support
Conference room technology is great…when it works. But when it doesn't, it becomes an obstacle to an efficient meeting. If you're having issues with a meeting space, Smarter Systems will help you troubleshoot your system. Even if we didn't install your equipment, our experienced team can assess any audio-video system.
Our service process is simple. Complete the online form and our service center will respond to you within two hours. We'll start with a phone call. We may be able to resolve the issue over the phone or video call. Otherwise, we will coordinate an onsite service call. We can have a tech onsite to your facility in any state in the continental US.
Our competitive rates and tiered service plans make Smarter Systems a trusted resource for audio-video service and support.