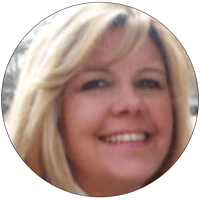 Maria Cline
Business Development Manager
Maria is a Smarter Systems veteran with over three years on our team. She is passionate and will help your business thrive with a tailored AV solution.
🔗 Connect with Maria on LinkedIn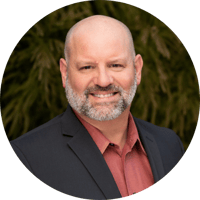 Kevin Hooper
Senior Business Development Manager
Kevin is based in Cary, NC and has been in the AV industry for over 10 years. He is driven to assist businesses to surpass their goals with AV systems.
🔗 Connect with Kevin on LinkedIn
JUMPSTART ROOMS Business Development Manager
CTS
Steve is passionate about helping teams find smarter ways to communicate and work together with JUMPSTART ROOMS.
🔗 Connect with Steve on LinkedIn