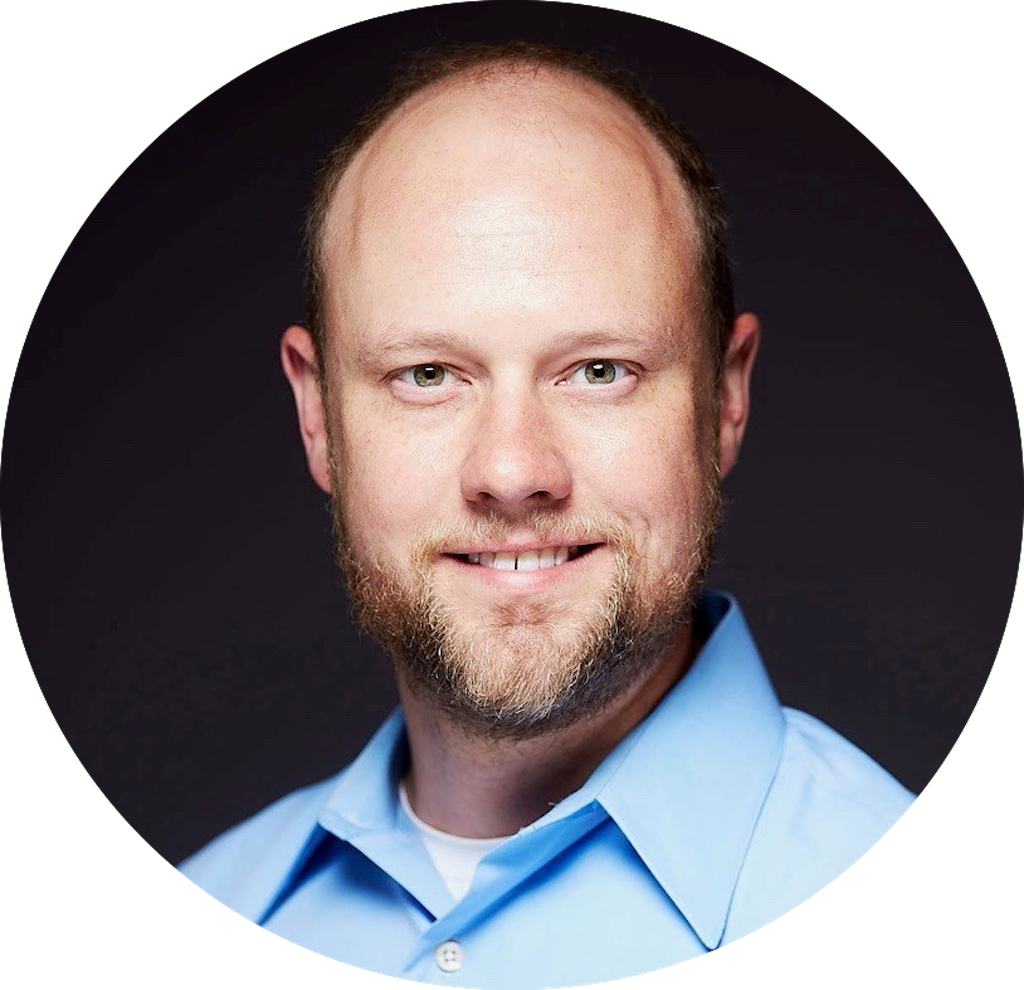 Ned Coleman
President & CEO
Ned has over 20 years of technical and end-user experience in audiovisual integration for churches, hospitals, schools, sports complexes, and corporations. As one of the first two employees at Smarter Systems, Ned worked to build strong Sales and Marketing efforts. In the early years, Ned led the sales team, was responsible for orchestrating trade shows, mentoring new sales team members, and encouraging the team to reach their full potential. Ned has provided leadership in the installation, troubleshooting, training, and designing of custom AV solutions.

In 2013, Ned purchased the 5-year-old Smarter Systems, providing fresh vision and energy into the company. As the leader of Smarter Systems, Ned has seen grown beyond a focus on just K12 classroom technology into a full design-build audiovisual solutions provider serving a variety of industries from coast-to-coast!

Ned graduated from the University of North Carolina at Charlotte with Bachelor of Science Degrees in Business Management with a concentration in Entrepreneurship and International Business. Ned serves his community by being an active member of the audiovisual production team at his church. There's never a dull moment at Ned's house in Winston-Salem, NC with his wife Mary and their four boys!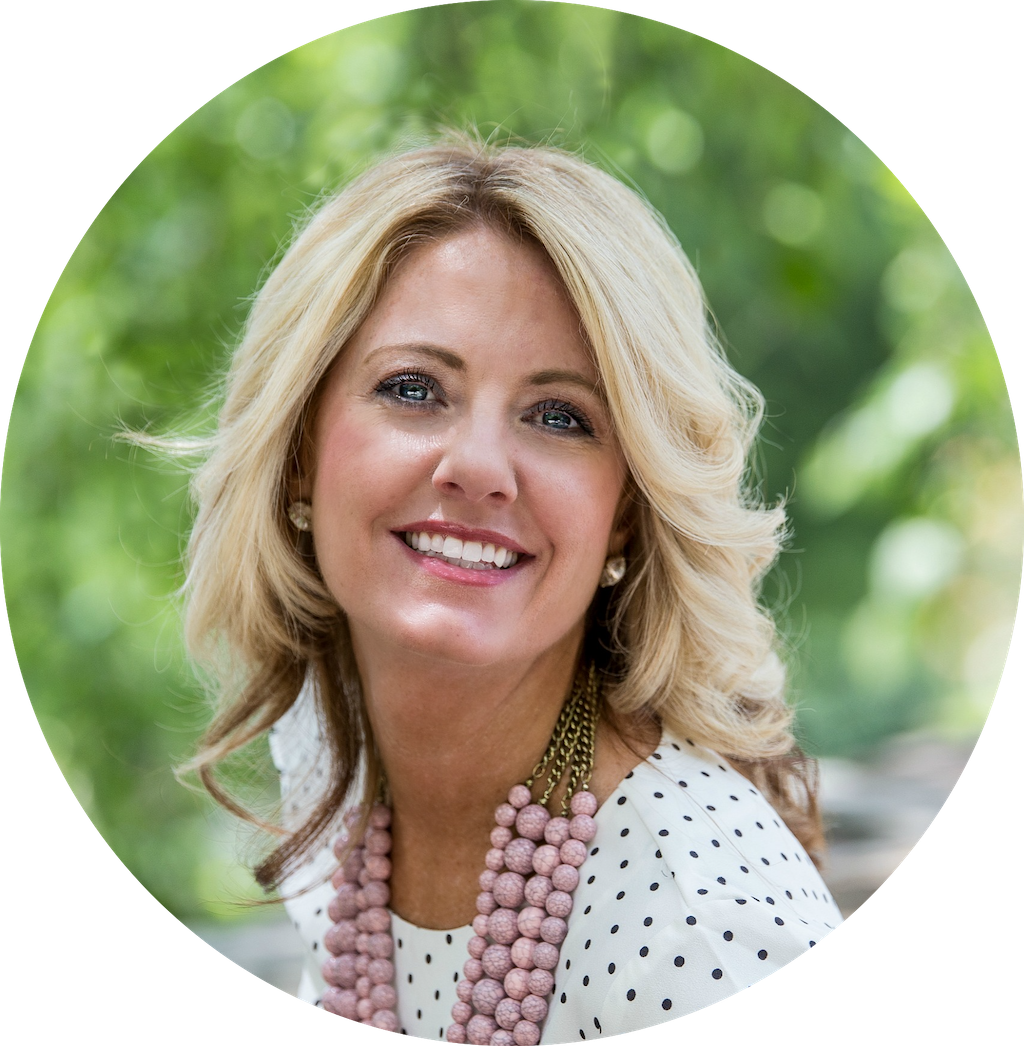 Lori Cook
Vice President of Sales
Lori entered the hospitality industry directly upon graduating from East Carolina University where she earned degrees in Hospitality Management and Business Administration in 2001. Lori's penchant for exceeding customer expectations, driving sales and managing large teams with disparate skill sets afforded her the opportunity to cross industries into a keys sales role within a staff augmentation firm (Accrue Partners) in Charlotte, and with a boutique consulting firm (NouvEON/Pactera). Lori adapted to a steep learning curve, learning to sell IT, Accounting, and Finance Consulting Services and quickly became the top-performing salesperson in each company.
Lori currently holds a key leadership position at Smarter Systems heading strategic corporate business development efforts. Lori is responsible for partnering with our Tier 1 clients throughout the United States and leading the delivery of our solutions to ensure excellence.
When not taking the corporate sales world by storm, Lori enjoys cheering on her East Carolina Pirates with her husband Andrew, following her favorite baseball team, the St. Louis Cardinals, and chasing down sons Brody and Cannon.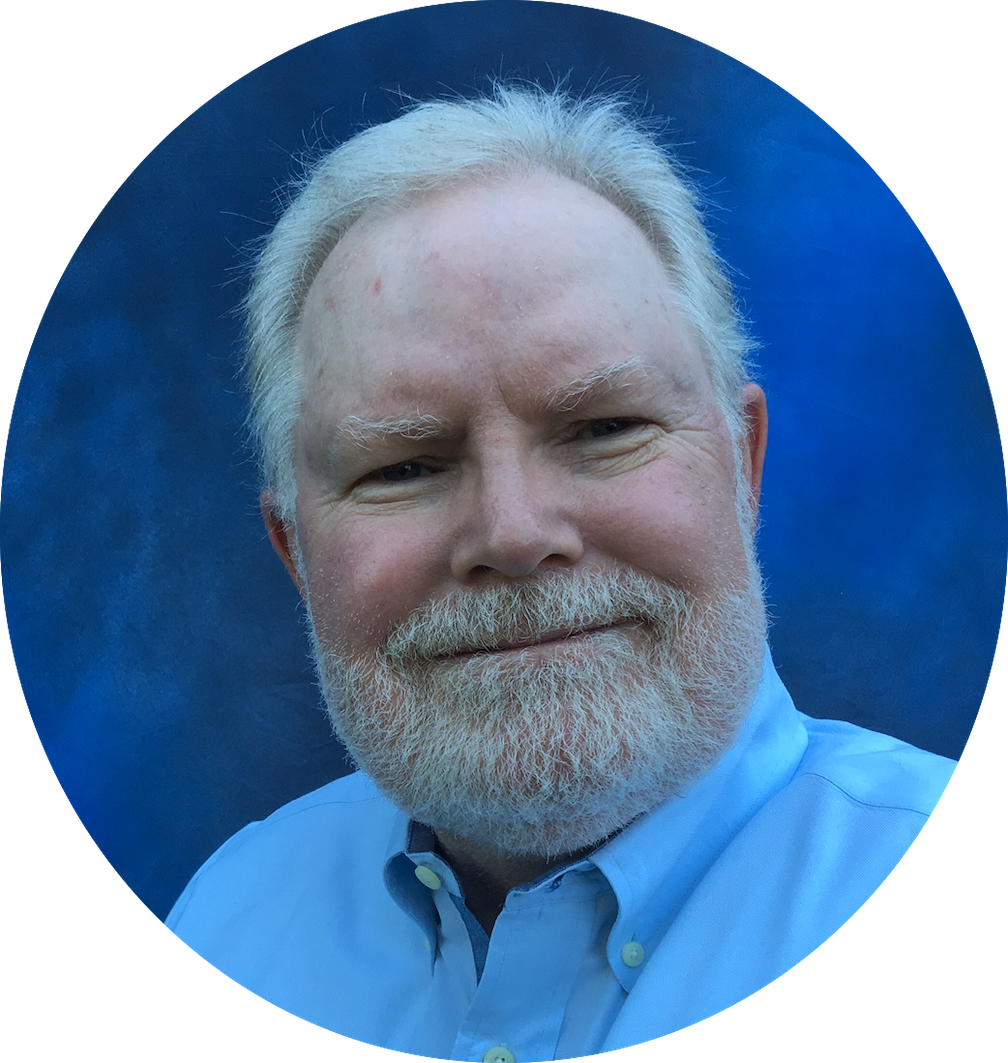 Bill Simmons
Chief Technical Officer & VP of Design and Integration
After majoring in Business Administration at High Point University, Bill managed the video production department at Piedmont Airlines. Having cut his teeth in the AV industry, and with a penchant for entrepreneurship, Bill founded an AV integration firm which he sold successfully after seven years in business. Bill ventured out from the AV industry for several years for a bigger picture treatment of communications, serving as senior sales manager in a regional communications manufacturing firm in Winston-Salem, NC.
Smarter Systems recruited Bill to re-enter the collaboration technology industry as the company's Systems Manager in 2008, and his indispensable leadership and proven technical expertise lead to his appointment as the firm's Chief Technical Officer in the fall of 2013. He is responsible for AV system designs and works closely with the Smarter Systems sales and installation teams as well as owners, architects, and allied trades on needs assessments, design, and project management.