AV Control Systems
An AV control system is used to help automate an environment or take what's ordinarily complex and make it simple and easy to use. The AV control system issues a command to the AV equipment to control different aspects of the room. The command could be as simple as turning on the system in a huddle room to make a phone call. The AV control system could be used in a conference room, and control anything from the lights and shades to the input on the display. With certified programmers on staff, Smarter Systems is an expert at making the complex simple.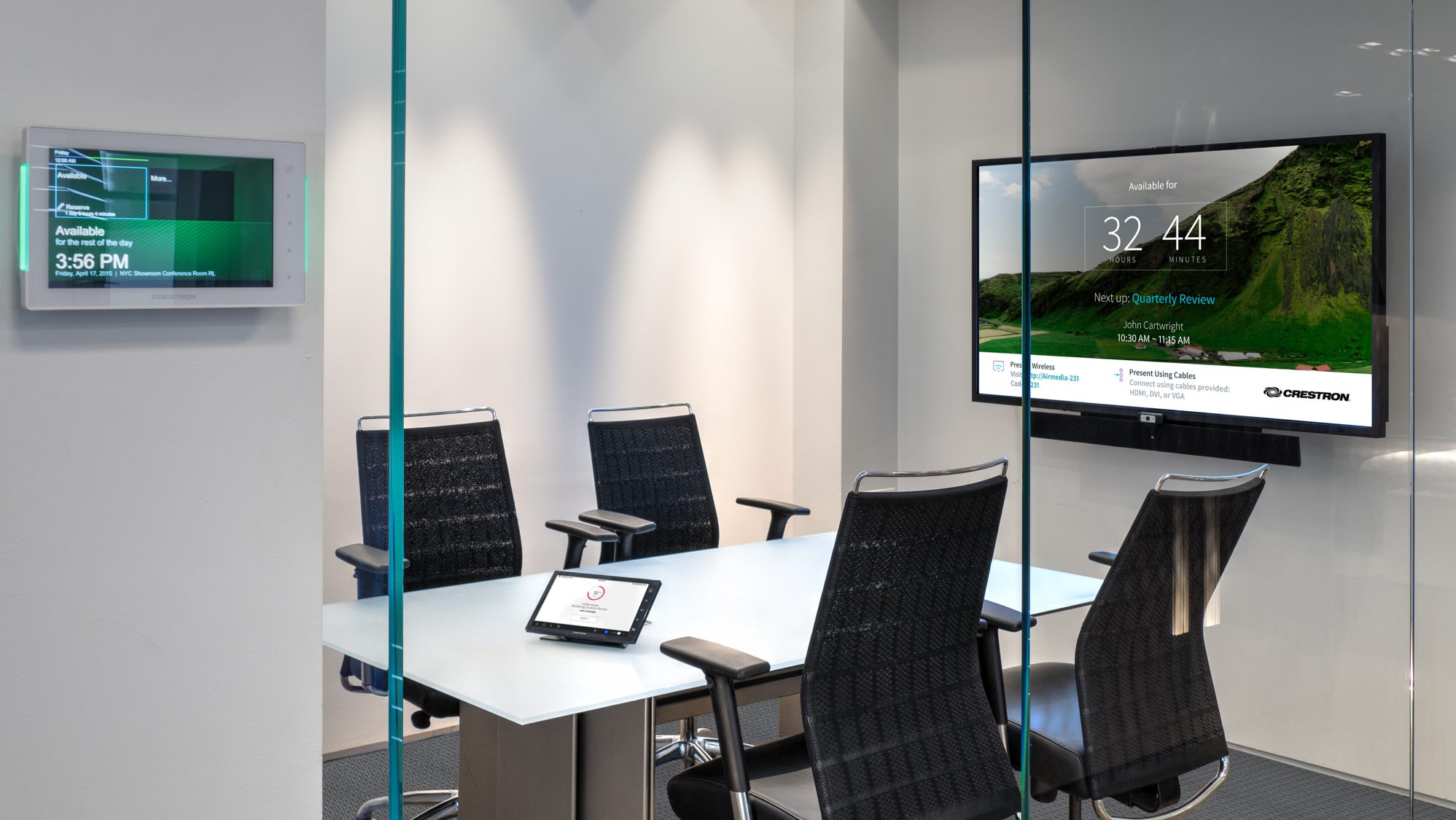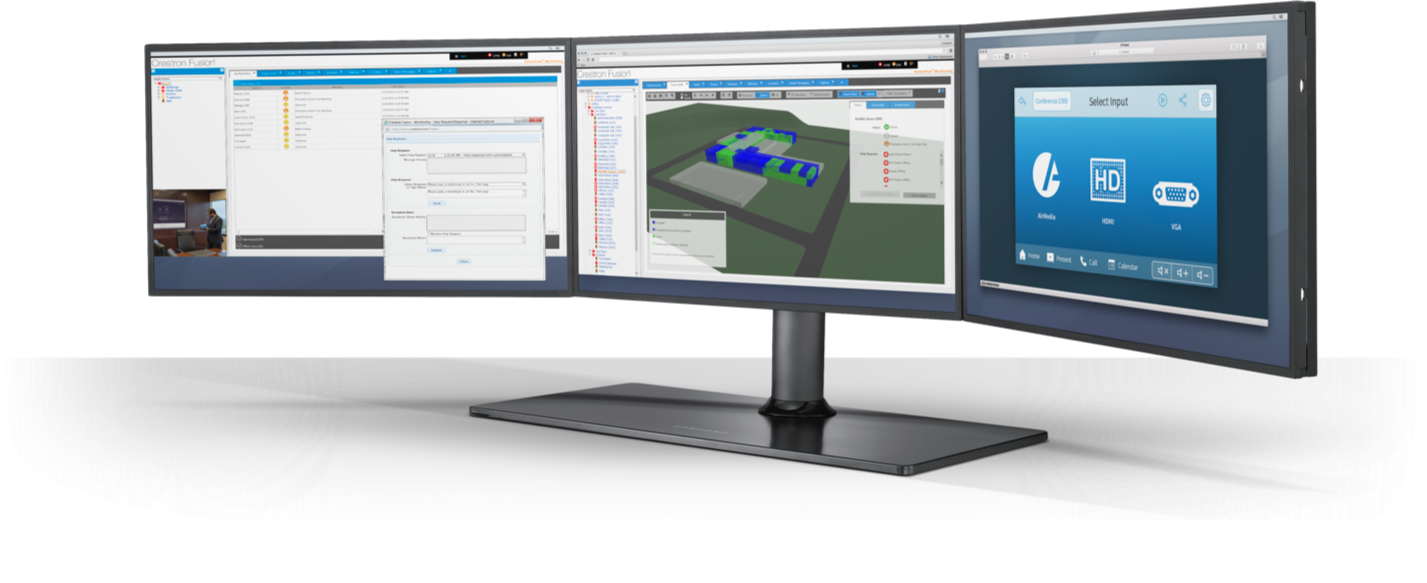 AV Systems Management

An AV systems management, usually used in conjunction with a control system, enables remote management of the AV systems in an organization. This system will often help with or plug into an existing room scheduling process and allow for reporting of what technology is in use and which rooms are being used once booked. The system could be programmed to free up space if a group is a no-show after a designated amount of time. With real estate at a premium and investments in technology, isn't it time you had some better reporting and uptime from your space?