Your team is ready to update your technology, but what now? Whether it be in your conference room, training room, classroom, production facility, or anywhere else, there are set of steps that if you follow, the result will be a custom-built AV solution that meets all your needs and your budget.
While a budget can fluctuate due to changes in business, technology needs or other various factors, it is essential you define a budget at the beginning of your project. Even more important, you need to share your budget with your AV Integration Partner. I know what you're thinking, if you disclose your budget to your AV Integration Partner, they will create a solution that will cost every penny of your budget. We've all seen this in our professional and personal lives, companies attempting to spend every dollar we have with their profit at the highest level of importance. A trusted partner will not aim to spend every dollar, they will aim to create and design the best solution possible that falls within your budget. While there will be times where your budget is used completely, it will not be the goal of a good partner.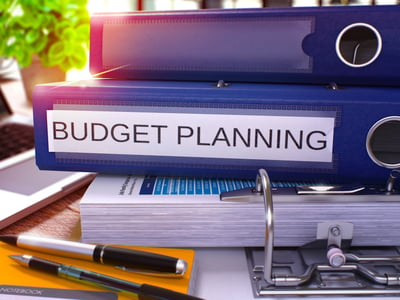 The importance of disclosing your budget to your AV Integration Partner is trust and accuracy. There are ranges of solutions that can work to serve your team's needs, but to design the best possible solution, your AV partner needs to know what your budget is. Without full knowledge of your budget, your partner could design an amazing solution that is far outside the realm of your budget, which wastes both of your time.
What you should do to best work with your AV Integrator: explain all your needs of the technology solution, your timeline, and your budget for the project. These three pieces of information will enable your AV Integrator to best serve you. They will be able to build a solution that serves your needs, on the timeline you need and at the price you need. For more information about how to best update your technology, read our blog outlining the steps to follow for updating technology.
If you're ready to update your technology, schedule a free, no commitment consultation with one of our Audio Visual experts now.