When you think of the term "conference room", you probably have an exact idea of what one looks like.
However, you may be surprised to know that conference rooms aren't all cookie cutter. And with each solution comes its own set of problems.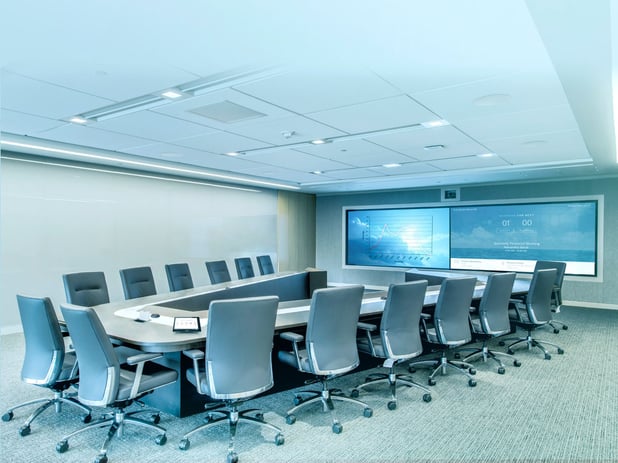 Problems in implementation tend to involve the nature of the room that the system is going into. For example, room size is a BIG (no wordplay intended) one. Right off the bat, if the integrator doesn't know the dimensions of the room they're building in, there's no way they can make a satisfactory system for you. But there's much broader situations that can be affected by room size, such as these:
Display size – if your room is very small, you won't need a very large display.
Voice lift – the bigger your room, the more demand there is for an audio system that distributes the volume of the presenter or media equally throughout the room.
Type of connection – unless you're in a huddle room, wireless connection is an absolute must.
Acoustic paneling – if your room is very large and has wood or tile flooring, you're going to have a noticeable echo that will prevent clear communication from happening.
Cost of labor – if you're going through an A/V integrator, the time and ultimately the cost of labor will go up with every element introduced or expanded upon.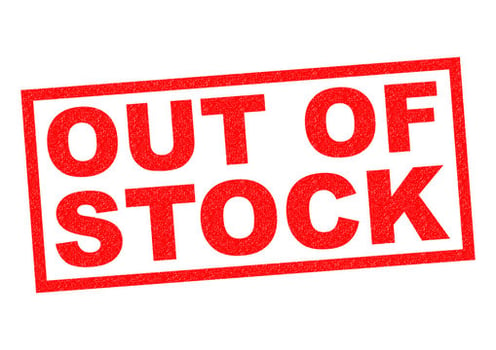 Another thing to note is to check for availability of the product you want. Since the COVID-19 pandemic, technology supply shortages have forced many companies to shrink, lower their projections in growth, raise their prices, and ultimately have worse performing quarters.
Because of this, some products are not available right off the shelf, and end up having to be produced and shipped months, if not years after an order. Steve Tripi, our JUMPSTART ROOMS Business Development Manager, has written an excellent, in-depth article on how to properly manage this.
Now let's go back to that first sentence of the article. You may know what you want your conferencing system to look and function like, but what you might not know is there could be a better solution.
For example, if you have a large conference room of ten or so people, you know that you'll need a video camera that'll capture them all. But have you thought about an audio solution? Going to Best Buy and buying a Logitech webcam might seem like a good choice visually, but audio wise, the people sitting in the back of the room won't be heard nearly as well.
That's where we get into challenges that come about in the communication process between the consumer and the integrator before the system is installed. To the problem stated above, there's plenty of solutions that can be done, such as buying a video bar with a microphone system that captures the whole room or hanging microphones from the ceiling. Luckily, we practice a solidified six-step process that still allows you full control of what you get, but consistent expertise and advising on the final build of your system.