It seems there is always a reason to put things off, whether it be in your personal life, work and everything in between. Why do we do this? Is the uncertainty of change, or the time it takes to plan, or the budgetary restrictions that it takes to implement the change we desire? There are millions of reasons (or excuses) we put off change, but what if you looked at it in a different way?
The thing about making a change is we are stuck thinking there is only one way to do it, the traditional way, but it is 2022, there are alternatives to almost everything, including the way we invest in AV technology. For as long as many of us can remember we have invested in AV technology for our workplaces by buying the technology outright, resulting in a LARGE financial investment and years of expensing it. While that works for some companies, especially large corporations, it is not necessarily the best option for small to medium sized businesses.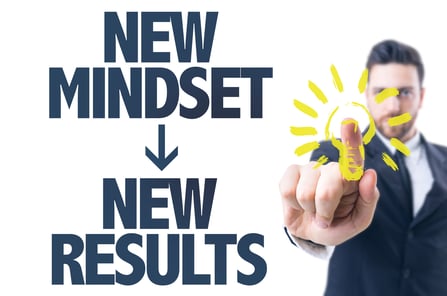 Just like any other change, there is an alternative to implementing new AV technology into your workspace. JUMPSTART ROOMS is designed by the practice AV-as-a-Service. You invest a small amount each month into your technology, and when it no longer meets your needs, you get a new system. This provides the flexibility to grow with your technology instead of staying complacent in your technology while waiting for it to be fully expensed.

So, throw out your perception of change. Make the shift to technology that serves your team and works for you instead of having technology you have to work around.Invest in JUMPSTART ROOMS today, an investment in your business.