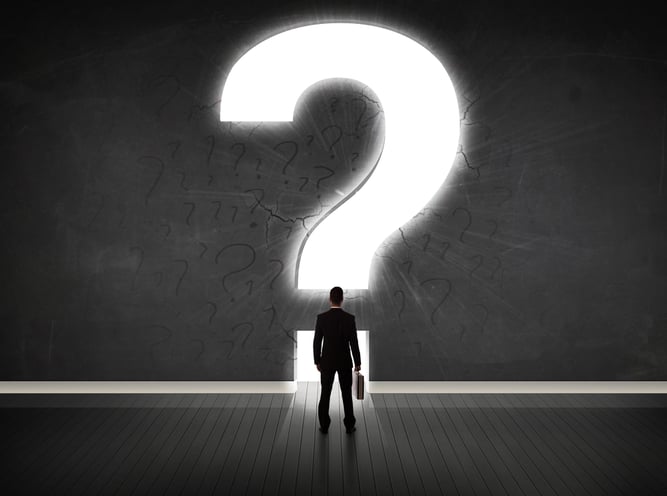 Setting – present day. You've finally admitted to yourself that your virtual conferencing setup could use some tuning up. After a few months of planning, you're finally looking at your system after the install earlier in the day. However, you're concerned about what to do with it, how to ensure its longevity, and make the system function in the best way possible.
There's many ways to do this. For example, if you went through an A/V integrator, especially one that offers A/V-as-a-service, then a service call is only a phone call or email away from happening. But if you went through traditional leasing, or bought and installed the system yourself, hiring a company to do fixes to your systems can potentially be costly and time consuming. Here's a few ways to go around that.
Get Familiar With The Technology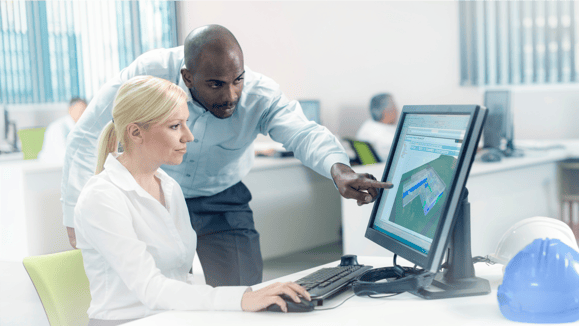 This one might be a no brainer, but if you don't know exactly how your system works, take some time to figure it out!
A key step to success with using your new setup is becoming familiar with how it works. Soon after it's installed, take some time to learn about the features of your hardware and software so you can make the most of it.
Set up dummy video calls with co-workers, set your audio preferences correctly on your computer, and make sure you understand how to do actions like screensharing, letting people into your meeting, and activating/deactivating the camera and microphone. If you have a BYOM type conferencing room, make sure that your connection and latency is up to speed.
At the end of the day, technology is like any other complex system. You don't know when one part will falter, and when it does, it's usually confusing to troubleshoot. You might take apart multiple connections before finally getting somewhere.
If you feel like you might have trouble doing any of this and you went through an A/V integrator, ask them to give you a set of instructions on how your system works. More than often, they'll provide a laminated sheet you can leave in the room in case something goes wrong.
Train Your Employees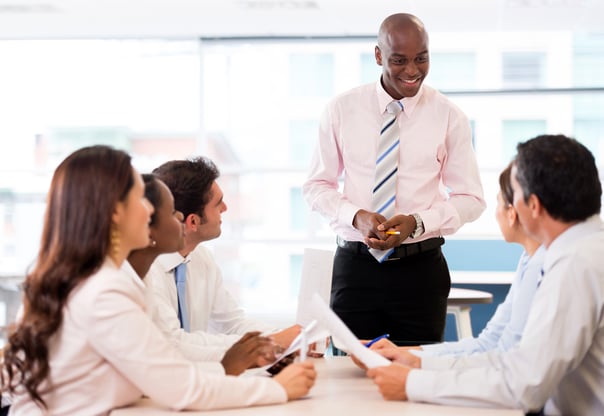 If you're not the only person or party using the technology, it's best to let other people know how to use it. To eliminate confusion and any possible tampering with the equipment, you'll need to make sure that your employees are properly trained.
Show them how to use, maintain, and potentially troubleshoot your setup, and answer any questions they may have. This way, in case your system acts up during a conferencing call, there isn't just one or two employees who are depended on to troubleshoot.
Do Regular, But Infrequent Check-ups on Your Setup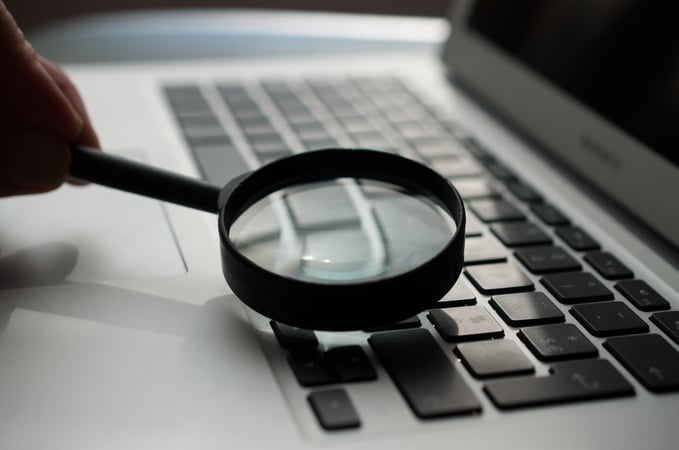 Photo by Agence Olloweb on Unsplash
This doesn't have to be too frequent – you can probably do this maybe once every business quarter or so. But to maximize usage and prevent any communication breakdowns, spend a little bit of time making sure your system is doing its job properly. This could be something as simple as doing a test call and making sure both ends are transmitted and heard.
By following these tips, you can get the most out of your video conferencing technology and maximize its potential. With the right set-up and training, you'll be able to use video conferencing technology to its fullest. Good luck!