Charlotte, NC – July 17, 2020 Smarter Systems is moving its headquarters to accommodate rapid growth. The new space in Southwest Charlotte's Whitehall Technology Park will add square footage for personnel and warehouse space.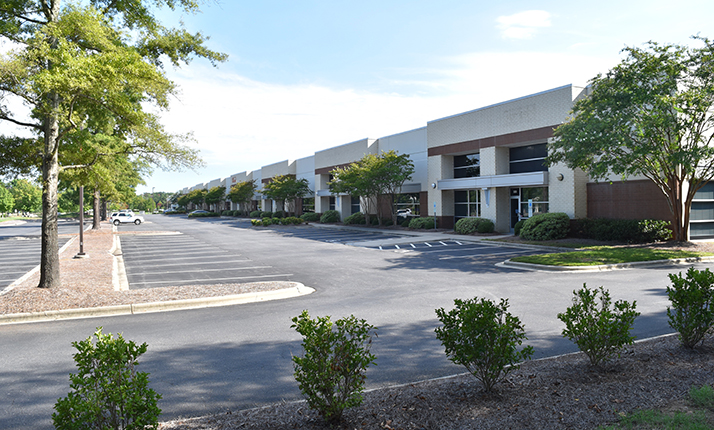 "I chose this particular space and area to make sure it fit our current needs and allowed for more growth in the years to come," said CEO and President Ned Coleman. Coleman added, "This space will allow us to better serve our customers, especially for pre-work planning and storage."
Daily operations will transition to the new facility on July 20, 2020. Over the next few months, Smarter Systems will make $8,000 worth of energy-efficient upgrades in collaboration with Duke Energy.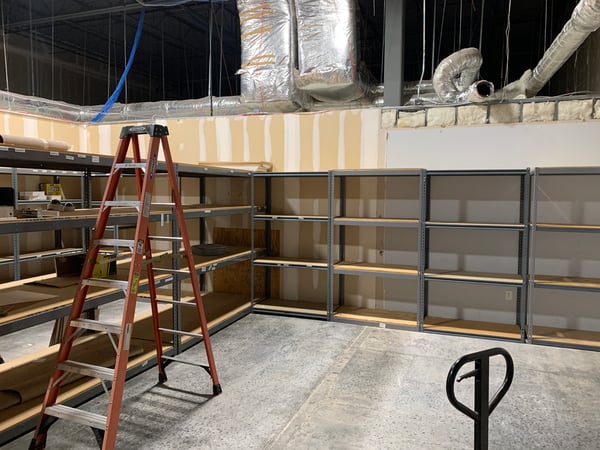 Chief Operation Officer, Micah Pattisall said "I'm excited about our new space because we now have a warehouse and extra space for pre-installation equipment prep. Our business model has evolved which requires equipment storage and pre-build and programming of components. The new space will increase our capabilities to prepare project components for installation and increase efficiencies."
Smarter Systems is now strategically located near I-485 in Southwest Charlotte in Whitehall Technology Park. The address is 2520 Whitehall Park Drive, Suite 400. This location offers unparalleled access to all major interstate highways in the Charlotte metro, including I-485, I-77, and I-85 and is within a few minutes' drive to Charlotte-Douglas International Airport.
"Our location puts us in a unique position to serve the Carolinas as well as our clients nationwide," said Coleman.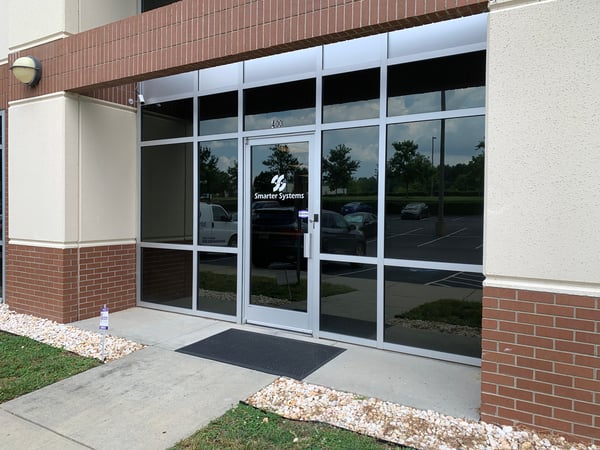 Smarter Systems is the trusted AV and collaboration technology partner in the enterprise and education markets. Hands-on planning, installation, and support services ensure full-team adoption of user-friendly and scalable solutions for Smarter Systems clients.