Well, looks like things are shifting again. For a brief moment we saw a glimmer of light at the end of the tunnel, but now the virus is ramping up, and mandates are starting to roll in.
If you never listen to another word I say, please listen up!
Do NOT hurry up and WAIT.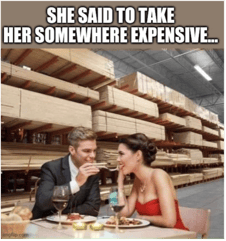 Have you noticed how things that are usually readily available are now hard to come by? Don't believe me, try to find a new dishwasher or washing machine or wood, yes, I said wood! The supply chain challenges surrounding us are impacting our industry as well so now is the time to plan ahead.
I was reading a whitepaper from PWC and this statement really got my attention: "Understanding how global manufacturers are managing through disruptions to their supply chains will help all businesses structure their own responses." We at Smarter Systems know this to be true as we are living in the thick of it! I am hyper aware of the challenges with supply chain in our industry and do my best to guide my clients in their decision making. This has been critical in back-to-school planning as one of our partners, SMART has experienced exceptionally longer than normal delays on their displays.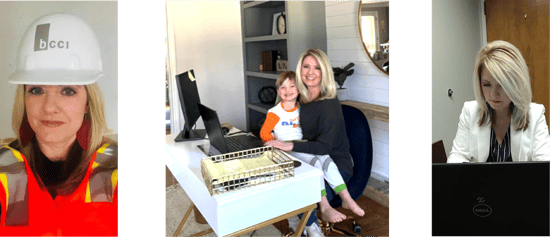 The good news to all of this is…. that the state we are living in now won't last forever. BUT the way we work has and will continue to change. NOW is the time to plan for that. What are you doing now to ensure you are ready to get back at it once we all return to hybrid-life in the office?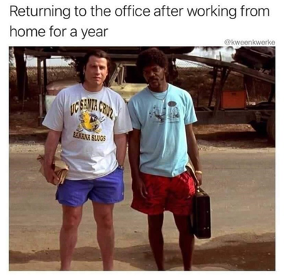 Have you thought about how your conference rooms will look? Many of our customers have put together steering committees to align their use cases and priorities as it relates to meeting spaces. We are working with them NOW to create meeting room standards that will enhance the way that work with their teams whether in the office or remotely.
We offer a great, free resource guide that many find helpful. If you are new to evaluating Audio Visual concepts OR if you simply want to see what is possible, this guide will help…well….guide you 😊 Did you know that our consultations cost you zero dollars? I will always make myself available to discuss what we are seeing, what others are doing, how you can make small changes to make a big impact in your meeting spaces. Hurry up! Don't WAIT. Reach out to me today and let's get something on our calendars. It never hurts to be prepared.