What You Get With THE SET
IN PERSON + REMOTE PARTICIPANTS + HOST MEETING FROM YOUR COMPUTER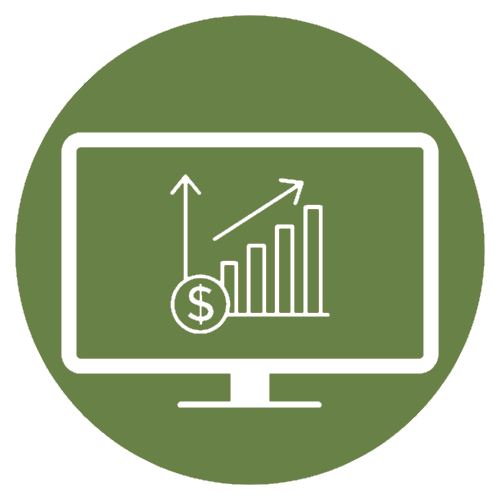 Commercial 4K Quality Display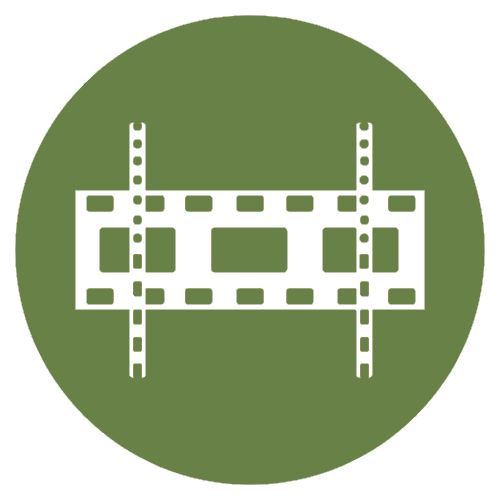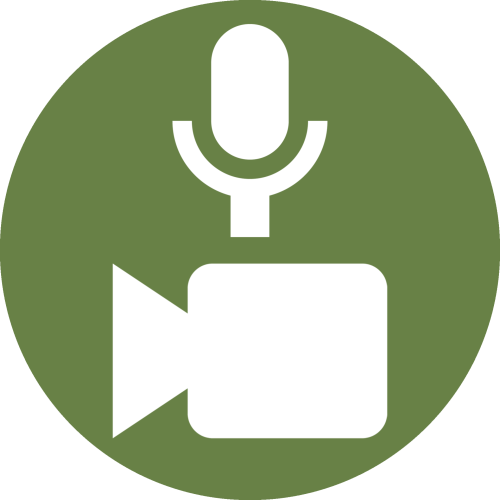 Premium Camera and Microphone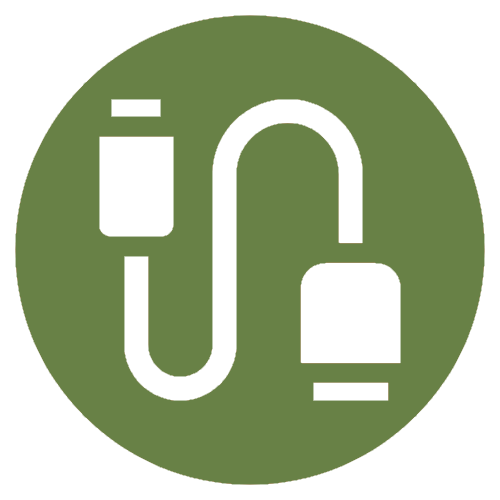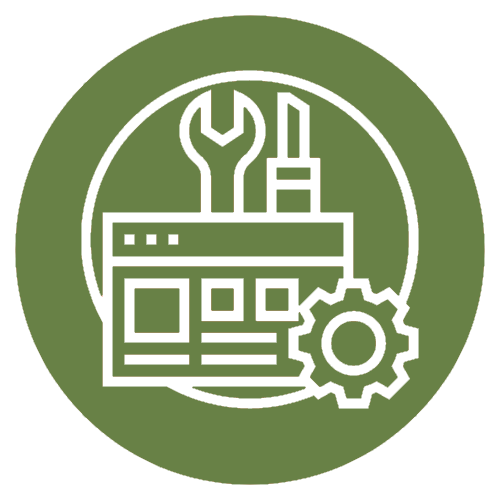 Professional Installation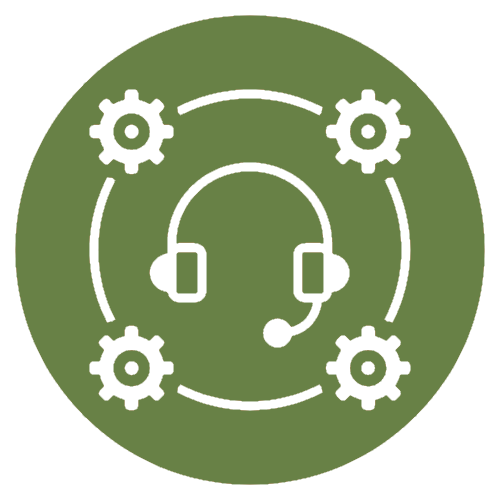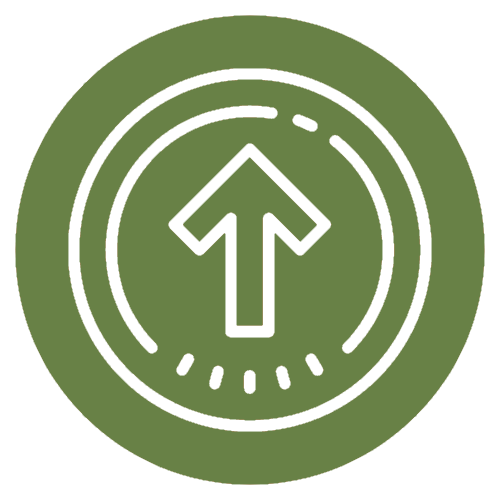 Solution Replacement Guarantee
Pricing Includes - Turnkey technology, professional installation, concierge technical support and solution replacement guarantee for 60 months. Within the 60-month contract you can opt to change bundles with no penalty and receive a new 60-month agreement for the new JUMPSTART ROOMS Bundle. Applicants subject to credit check. Price could change based on location.

Control your display with the touch of a button positioned discreetly on the wall.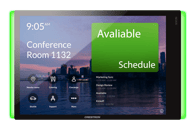 Reserve the room from your desk, on the app or on the spot with the touch panel.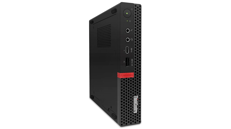 Enables your room to be controlled directly. Includes keyboard and mouse.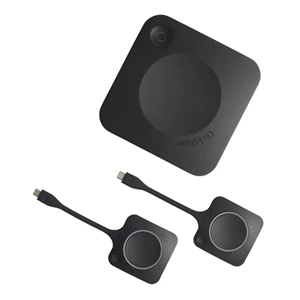 A software free system that enables you to wirelessly share content to the screen.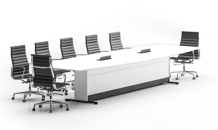 Tables and AV cabinets to fit any room with customizable colors, shapes and designs.