IN-PERSON

+

REMOTE PARTICIPANTS

+

HOST MEETINGS FROM ROOM SYSTEM

4K Commercial
Quality Display



Premium Camera
and Microphone


Professional
Installation

Customize with THE EXTRAS

Control your display with the touch of a button positioned discreetly on the wall.
$55/month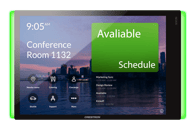 Reserve the room from your desk, on the app or on the spot with the touch panel.
$50/month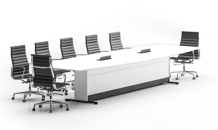 Tables and AV cabinets to fit any room with customizable colors, shapes and designs.
Starting at $75/month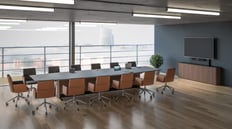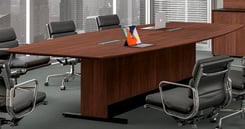 Pricing Includes:
Turnkey technology, professional installation, concierge technical support and solution replacement guarantee for 60 months. Within the 60-month contract you can opt to change bundles with no penalty and receive a new 60-month agreement for the new JUMPSTART ROOMS Bundle.Applicants subject to credit check. Price could change based on location.