Interactive Displays
Interactive displays are a great solution for schools and colleges. The capabilities that an interactive display provides enhance learning, teaching and overall comprehension of material in schools. Having the ability to customize a lesson as you're teaching with the touch pens and apps built in makes each day unique and exciting.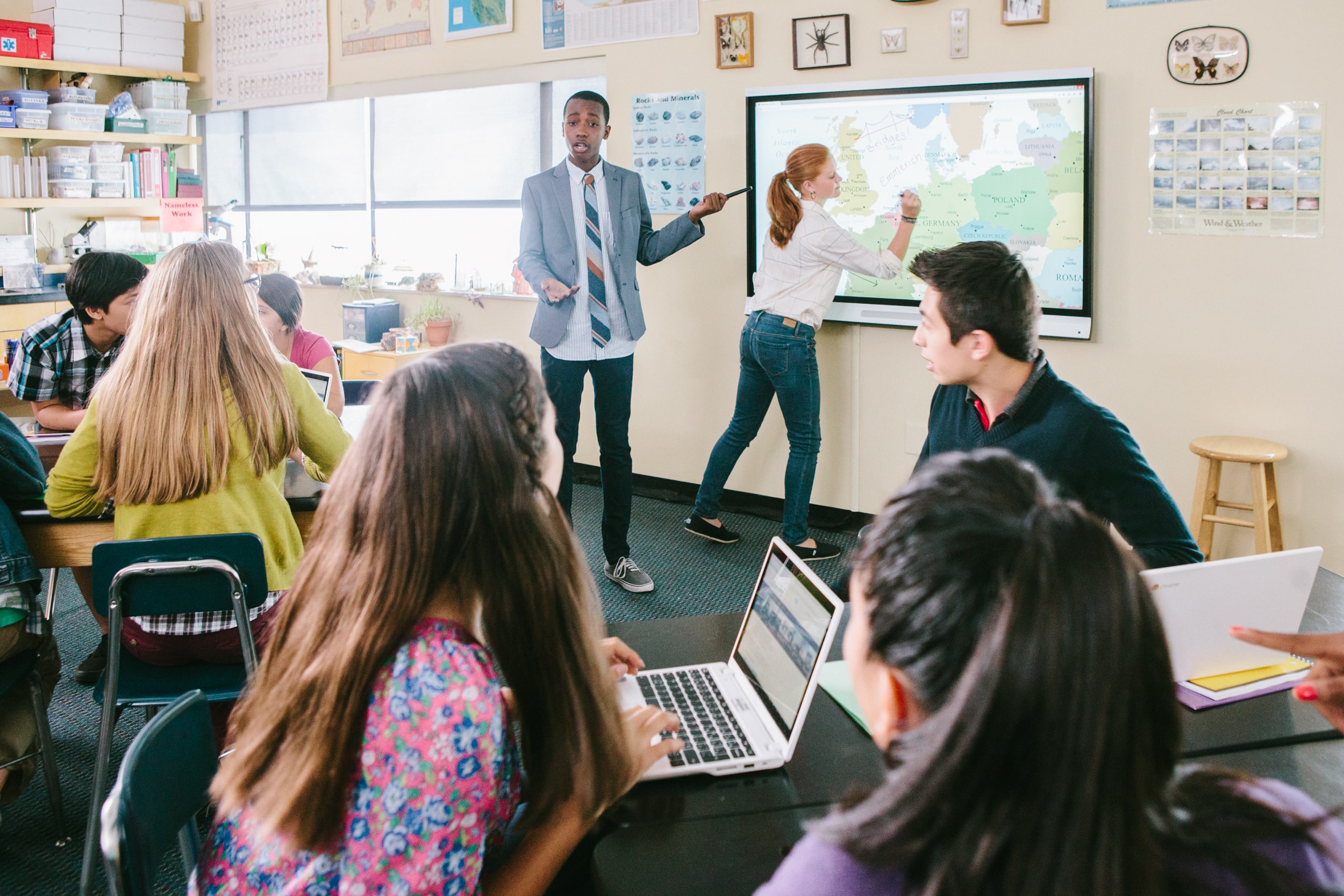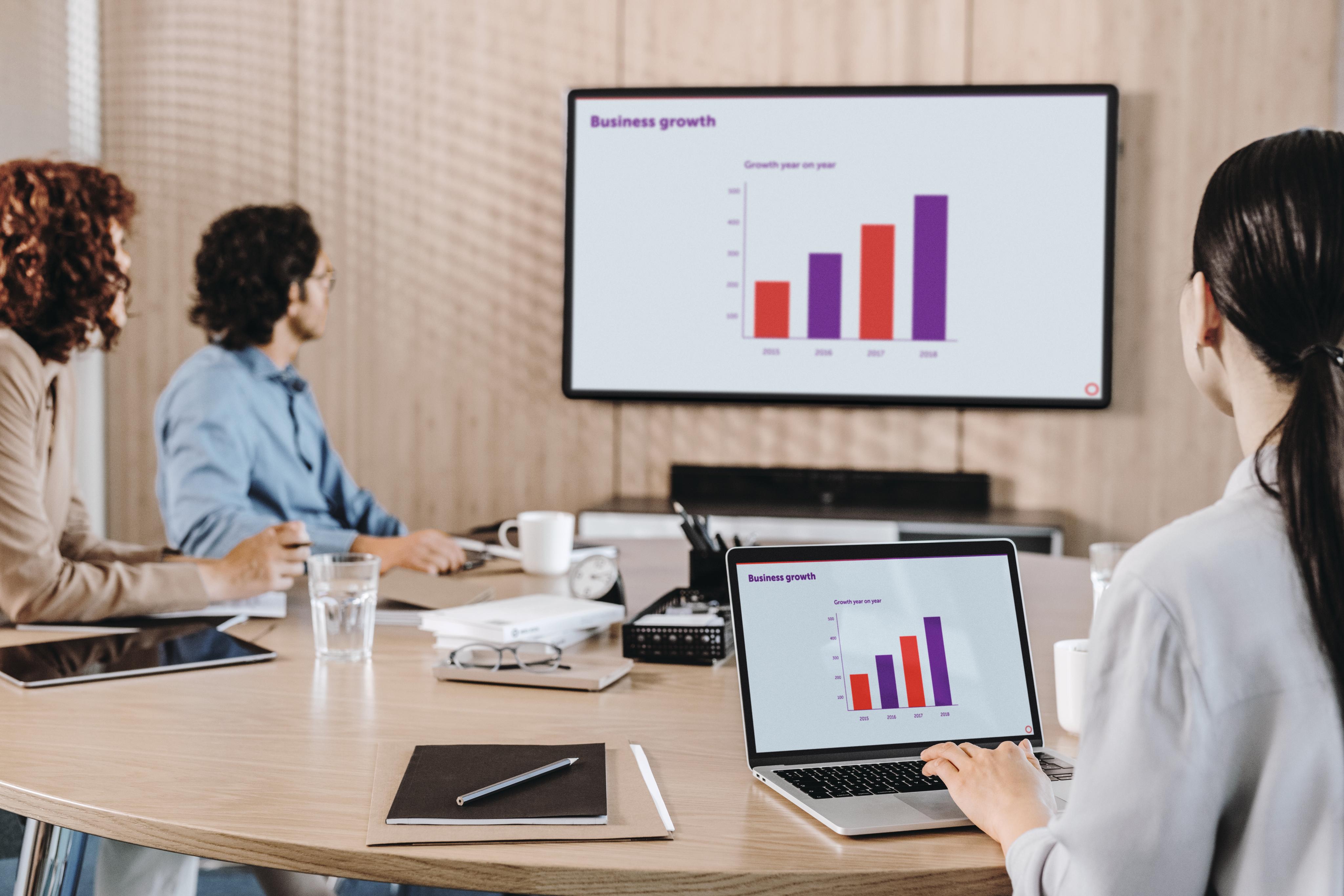 Flat Panel Displays
As technology advances, large format flat panel displays are becoming more affordable, creating the opportunity for implementation easier for businesses. Whether it's a front-of-room display for a conference room or classroom to a confidence monitor or secondary display in an auditorium, the efficiency of a large format flat panel display is an excellent route to go.
Wallpaper Displays
Wall paper displays take flat panels to the next level. The display is as thin as paper, well maybe not that thin, but it's pretty close. This display is a great solution for offices that have a sleek and modern look, for glass walls, and businesses that desire the newest and best technology.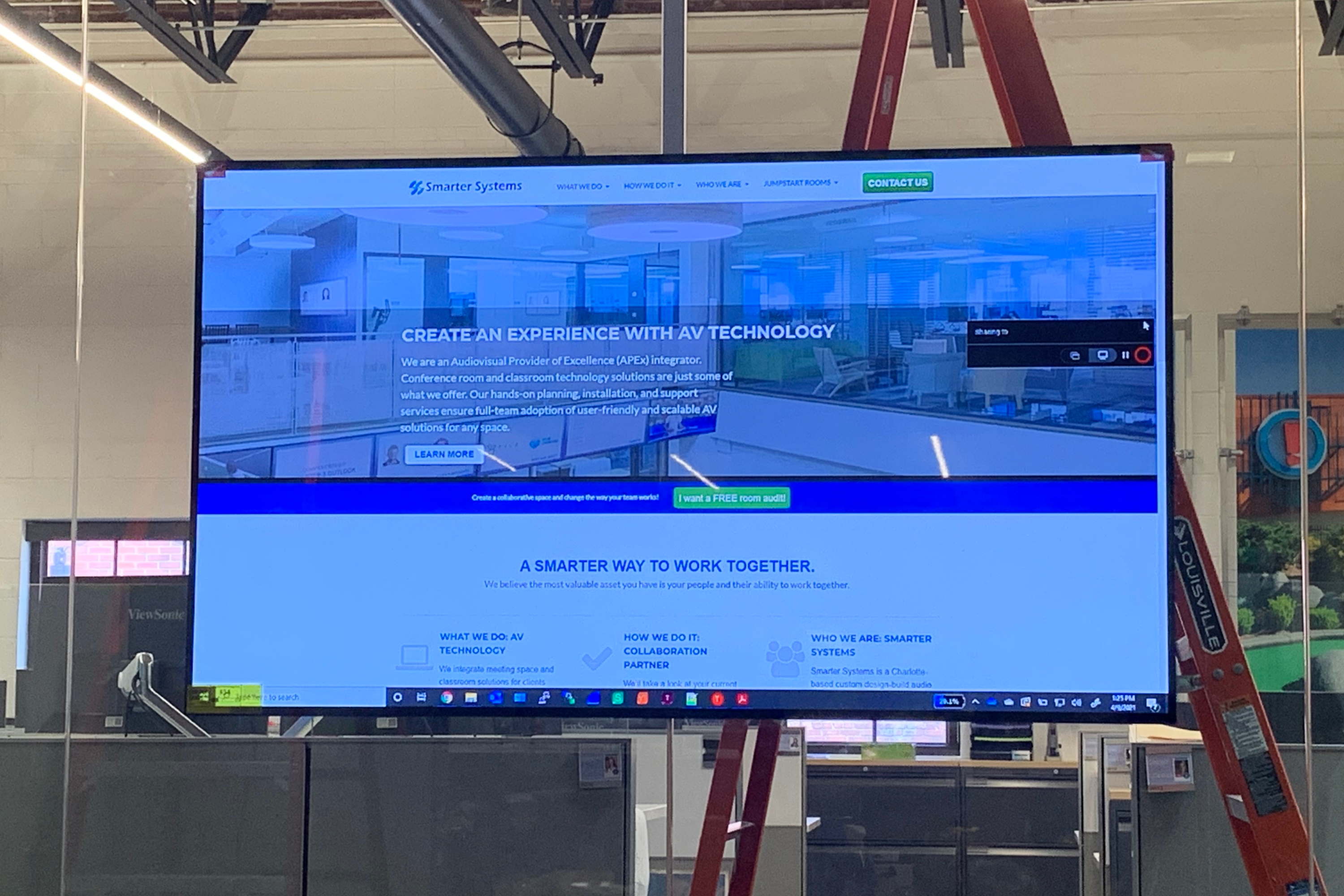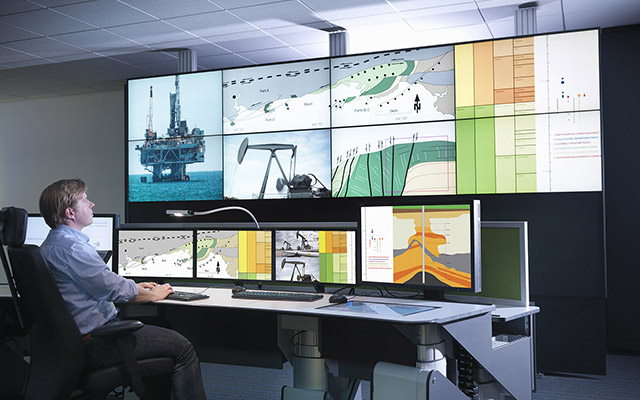 Video Wall Displays
Video walls include several flat panel displays arranged together to display one image or video across several screens or an assortment of images and video feeds broken up across the panel. This solution is utilized in a wide variety of settings such as an Emergency Response Center, large open spaces, and universities. CineMassive has developed advanced software that works expertly to give the users ultimate control and functionality of their video wall, this solution has been utilized by the military, municipalities and Emergency Response Centers all around the country.